Need the Best Vehicle Asset Tracking Solution?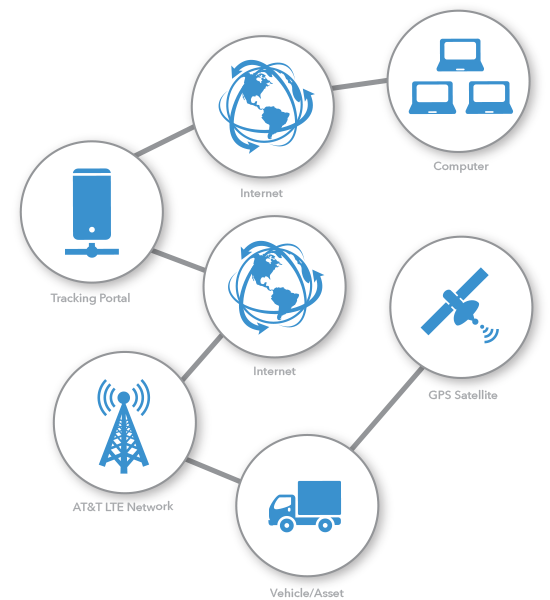 Start with an experienced provider...

Every business has mobile assets like vehicles or machines that they need to track. Do you know where your vehicles are at any time? Do you have a way to keep up with scheduling maintenance on your vehicle fleet? What about fuel location verification to know that the vehicle charged for fuel was actually at the location where fuel was dispensed?
Powered by the AT&T network, Altaworx is an experienced vehicle asset tracking solution provider in the US and also the one with the most robust partner network.
Vehicle asset tracking is one of the easiest applications to deploy for your business clients looking to implement and maintain machine-to-machine (M2M) AKA Internet of Things (IoT) networks.
Don't wait for another partner to introduce your biggest clients to Altaworx for vehicle asset tracking, M2M & IoT.
To learn more about this service, visit our website at:
altaworx.com/gps-asset-fleet-tracking/
View TA's Recommended Vendor Review: